How Can We Improve Energy Efficiency in the Home?
If you're looking for ways to save money and increase energy efficiency in your home, there are many ways to do it. Here are some examples: Use energy-efficient light bulbs and thermostats. Unplug appliances when they are not in use. Seal cracks and gaps in your insulation. It is also important to remember that you will also be doing a lot for the planet.
Smart thermostats
Smart thermostats are a great way of reducing your energy costs and improving comfort. They can detect your presence and absence using sensors or geo-tracking. Some models can detect when you are leaving or returning home and prevent the heat from going out while you're gone. Others have the added benefit of being linked to smart door and window sensors. Some can turn themselves off automatically when you leave. Smart thermostats can turn off the heat if you're not home at a given time.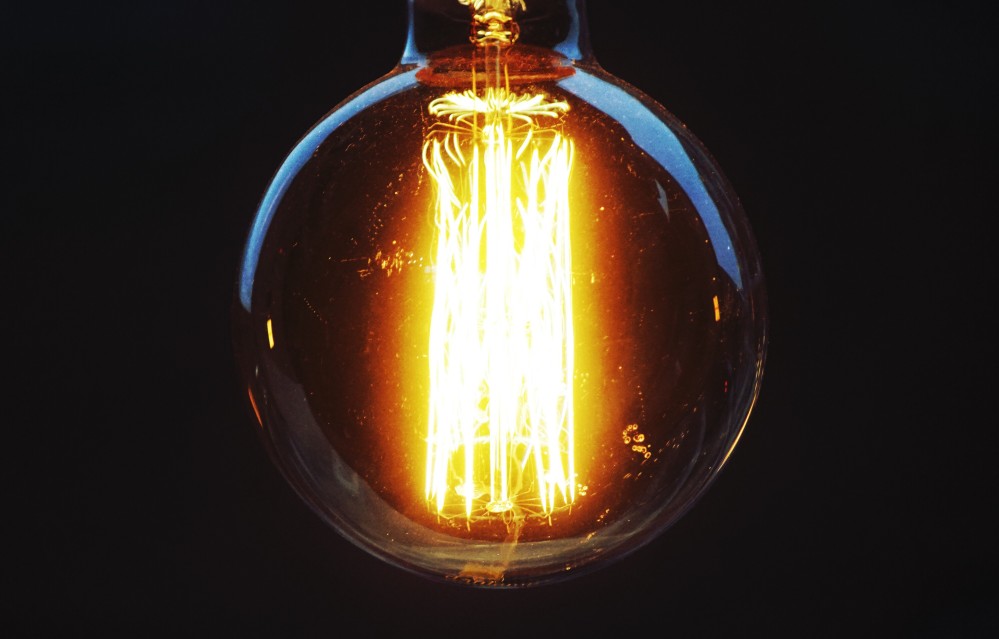 Energy-efficient light bulbs
Many state governments have created rebate programs to encourage consumers to invest in energy-efficient light bulbs. Because upfront costs are the biggest barrier to lighting upgrades, rebates make it possible for more people to make the switch. The life expectancy of energy-efficient light bulbs is three to 25 years longer than that of incandescent bulbs. This means homeowners can save up to 75 percent on their electricity bills. You can save a lot of money by retrofitting your house with energy-efficient bulbs.
Unplugging appliances
In addition to saving money, unplugging appliances can prolong their lifespan and protect against power surges. Power surges can cause damage to appliances and strain electronics. Shorts can also be caused that can ignite fires. To prevent such problems, unplug all electrical appliances that draw power when not in use. This includes appliances, phones as well televisions, computers, and entertainment centre electronics. Power strips can be purchased that automatically turn off all devices when they're not in use to prevent power surges.
Sealing cracks and gaps
Sealing cracks and gaps can improve the energy efficiency of your house. The first step is to inspect your home's exterior thoroughly for cracks and openings. Even the smallest gap can let in air, which can lead to energy and money being wasted. Even though a single crack won't have a significant impact on efficiency, more cracks or holes will make a difference.
Change in behaviour
In order to address the issue of energy demand and consumption, behaviour change interventions need to be tailored to the individual's stage of change. Energy-saving interventions are more technological-oriented than other forms of behaviour change. Although attempts to design integrated systems that incorporate behaviour change have been made in the beginning, these approaches have not been validated in real world pilot studies. Here are some of these main benefits and limitations of behaviour-change interventions.
Cogeneration
Cogeneration can produce heat, electricity, steam and reduce CO2eq emissions. Research conducted by Barros et al. found that the reduction of air pollutants was equal to the sum of total energy produced by the cogeneration unit times the emission factor. It is also important to consider the percentage of hydropower and thermoelectric energy generated. These findings prove that cogeneration can improve energy efficiency without compromising convenience. Furthermore, it is possible implement circular economy strategies without incurring significant financial or environmental expenses.